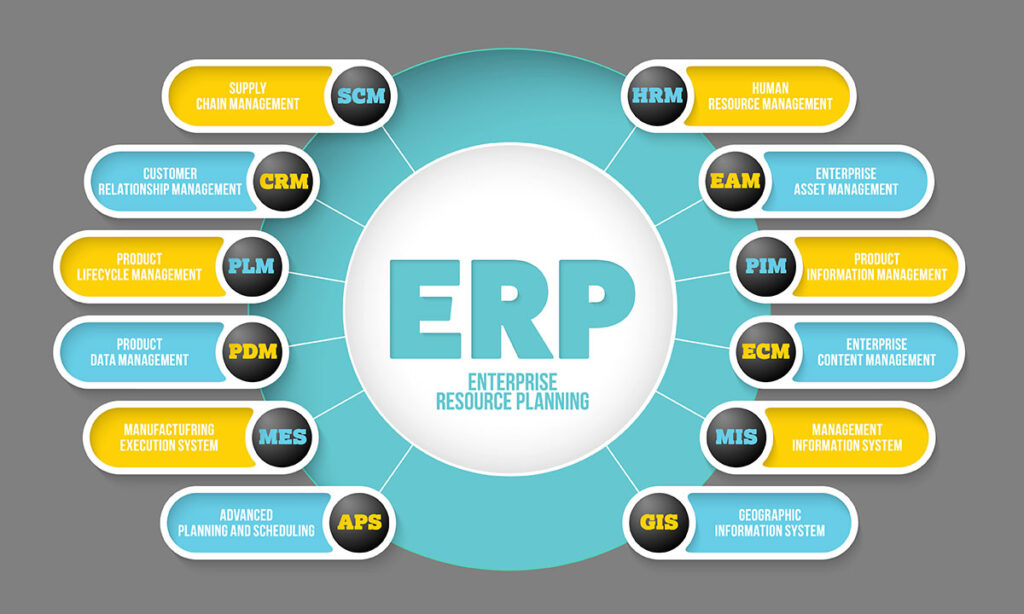 Our companies R.F and S.F has a well- managed Enterprise Resource Management System which provides us the visibility to act more strategically with maximized planning, resource management and quality management.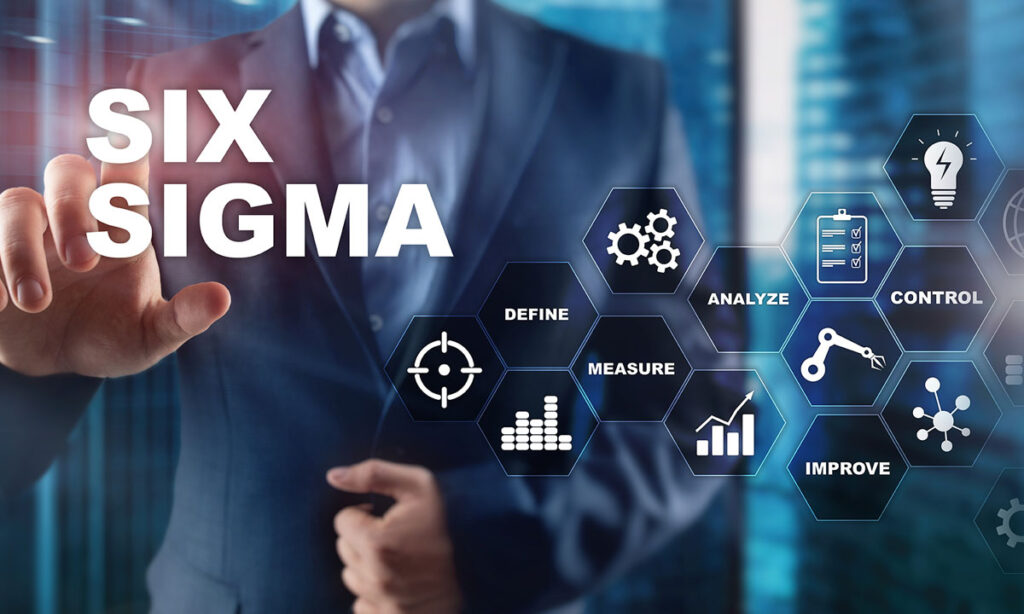 Six Sigma methodology helps us to become proactive eliminating the defect and emphasis on the DMAIC approach to problem solving. Also further training is provided in statistical thinking at all levels.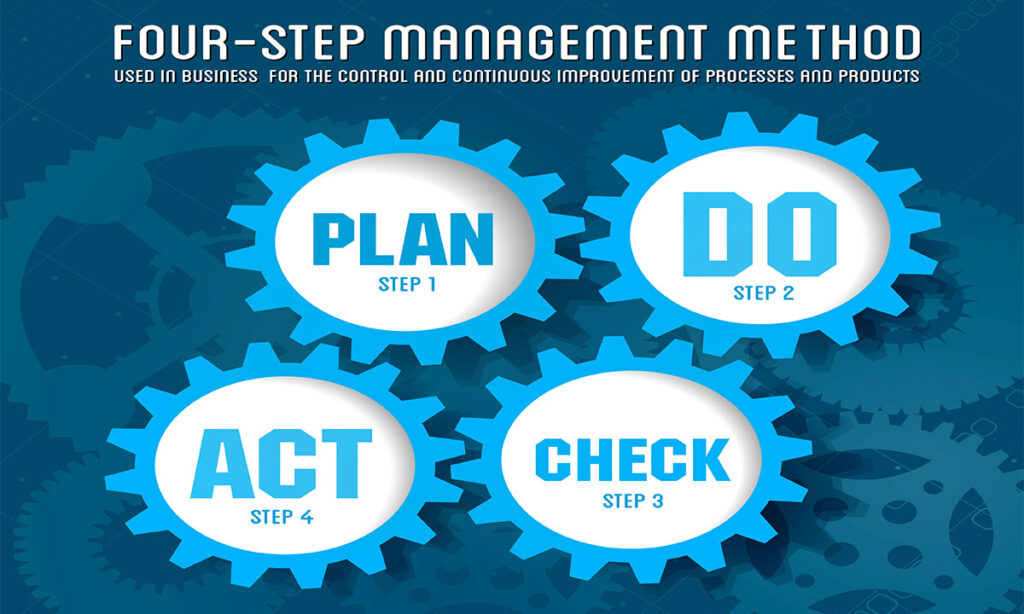 Both the companies apply PDCA management method for testing improvement measures on a small scale before updating procedures and working practices aiming at continual improvement of processes & products.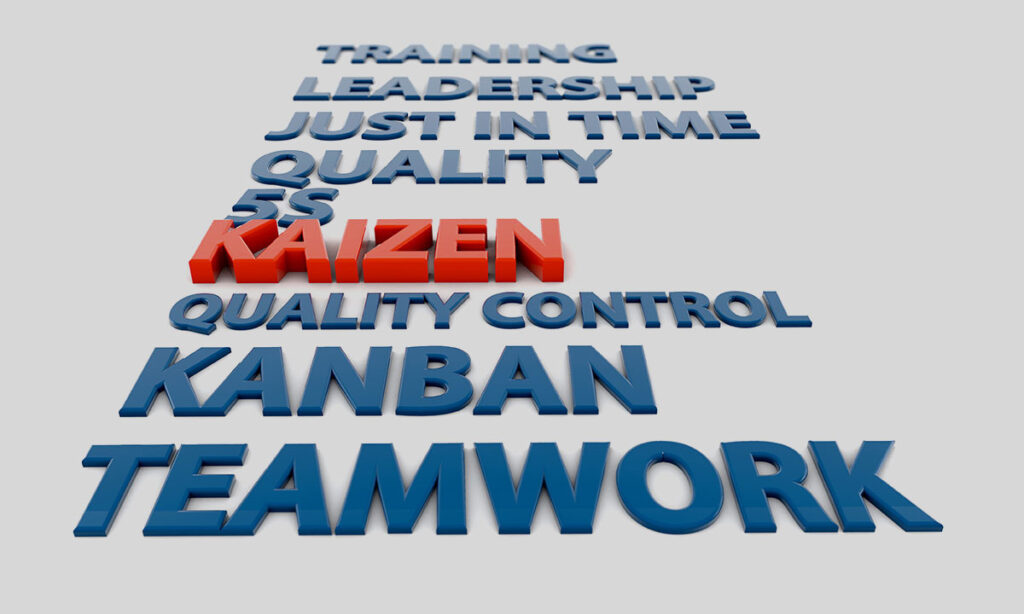 We empower our employees to suggest ideas that address common problems so that they don't reoccur. This grassroots approach delivers incremental improvements that add up to big wins.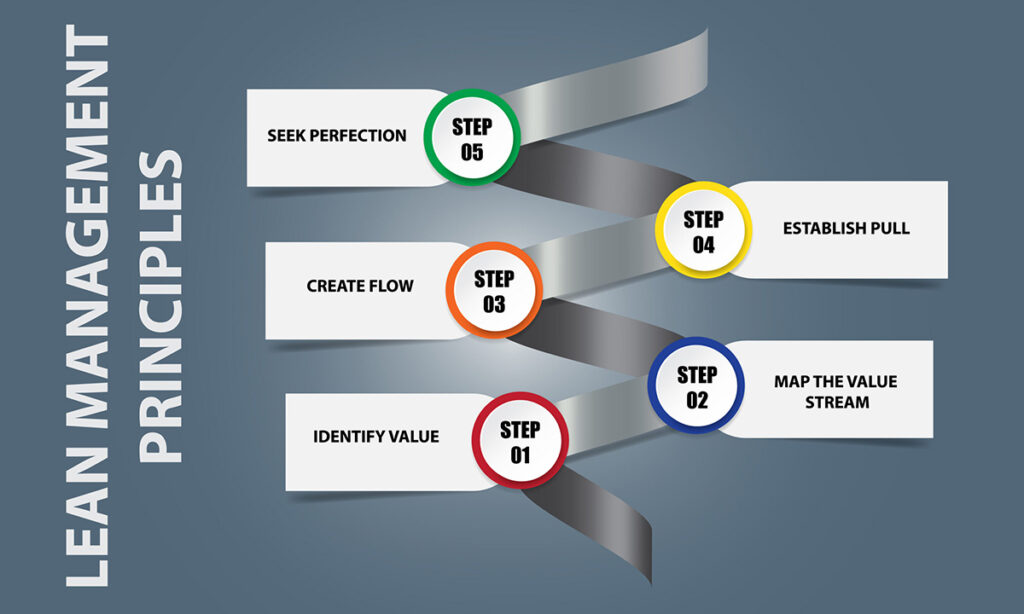 Continuous improvement is our organization's culture. We understand customer value and optimize the flow of products and services through entire value streams that flow horizontally across technologies, assets and departments to customers.