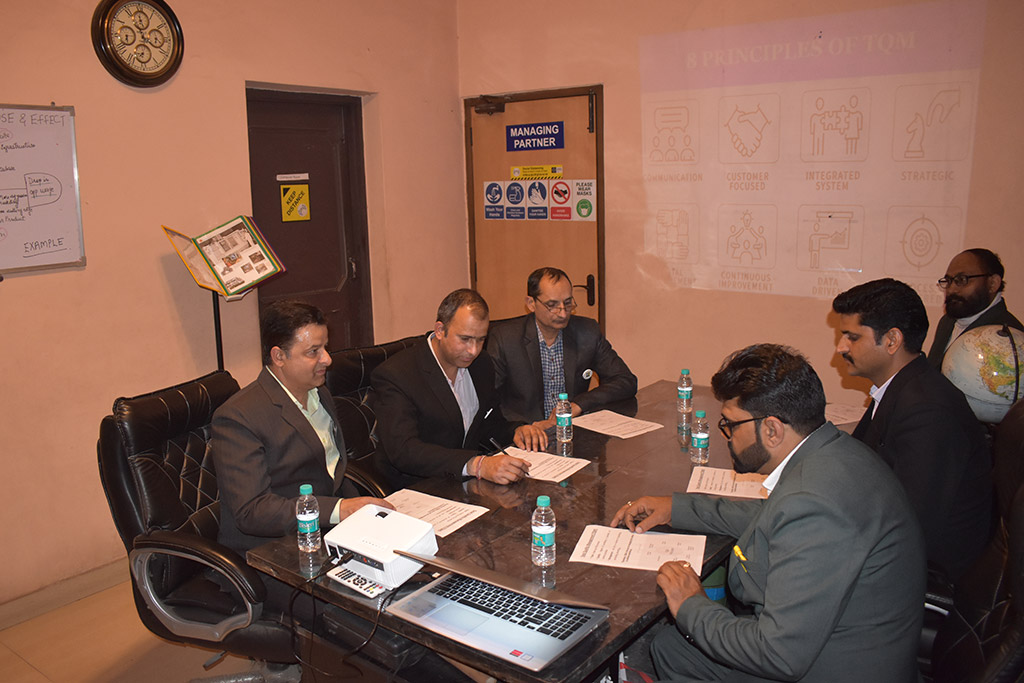 Training programs are conducted for our dedicated team at different management levels on a regular basis regarding quality enhancement, new technologies, workplace safety workshops, time management, business networking etc. Our trainers measure the progress and understand the talent profile of all the employees and accordingly training programs are curated for them.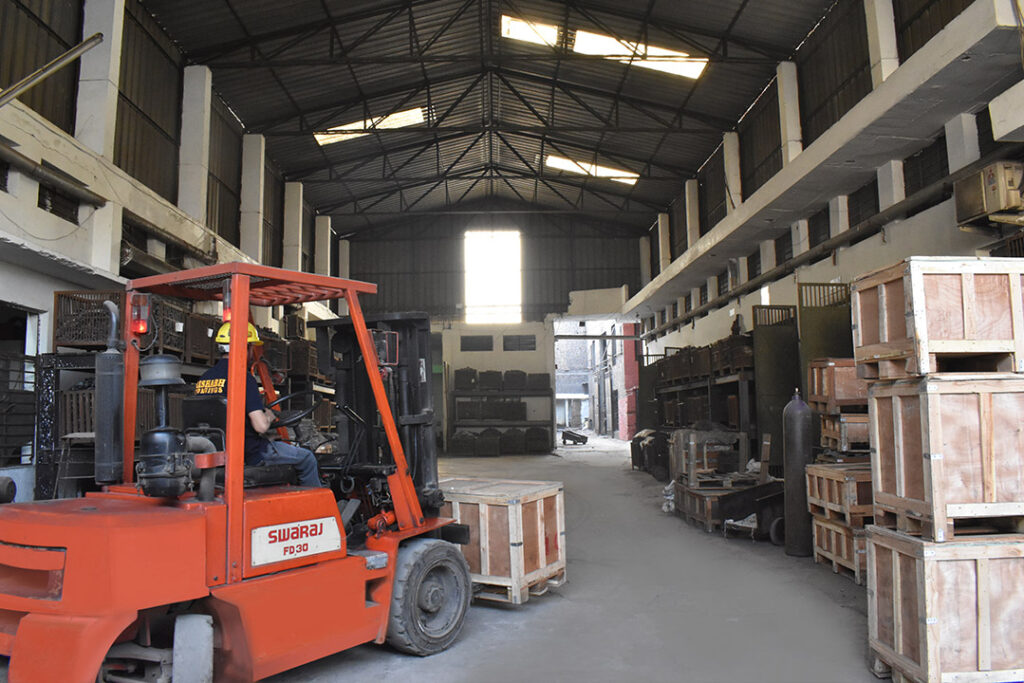 A thin layer of rust preventive oil is applied for rust prevention and the packaging is designed to protect the product during transit like individual packaging, shrink packaging, box packing, sea worthy gunny bags and cartons further packed in crates & pallets as per the guidelines of customers. The pallets are fumigated or heat treated before they are loaded on the ship for moving.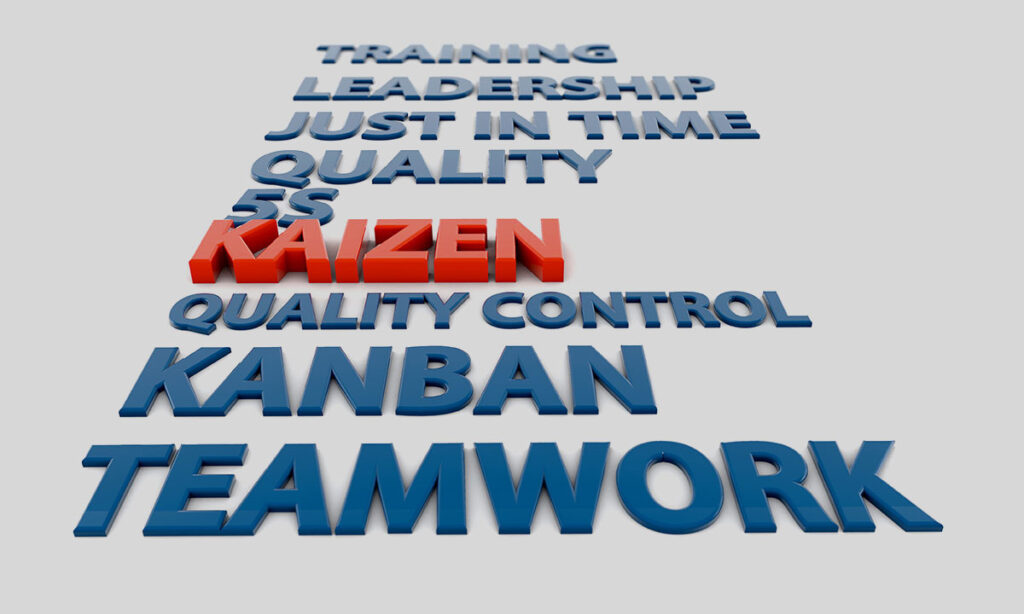 We believe in total customer satisfaction by continuing our efforts to maximize quality control levels, timely delivery and on the very first stage optimum control on inputs which is the most important subject for final product by sheer hard work and dedication. Further, we follow the strict forging standards to carry out the dimensional inspections.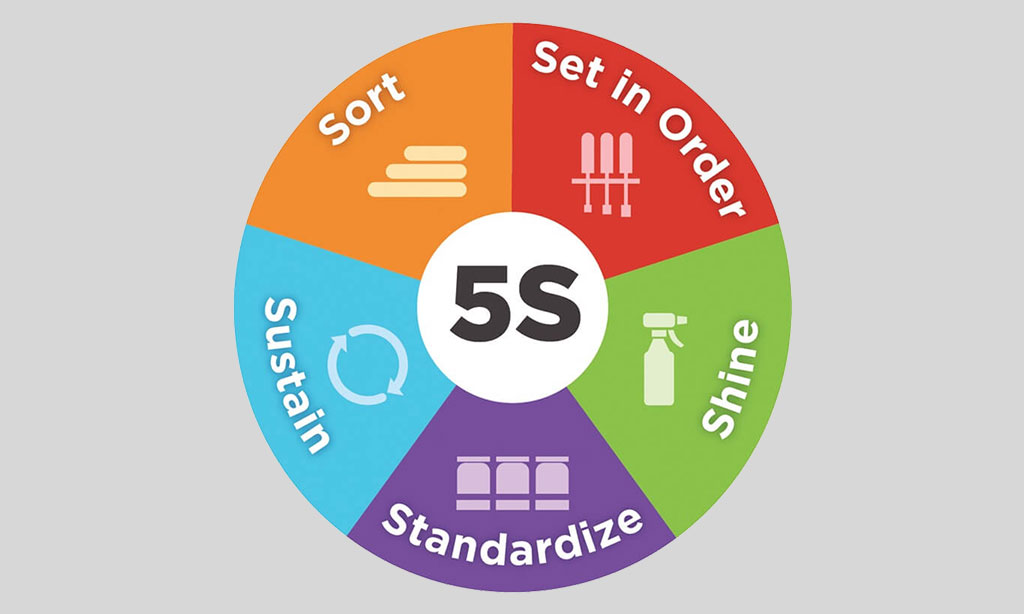 Our quality philosophy extends to our principle of Kaizen (continuous improvement), with the objective to improve productivity, reduce waste, eliminate unnecessary hard work and humanize the workplace. Quality Circles are conducted from time to time which promote a management style that respect the intelligence of workers and encourages creativity. By implementing a lean 5S system we aim to generate productivity improvements by creating and sustaining clean & well organized workplaces.