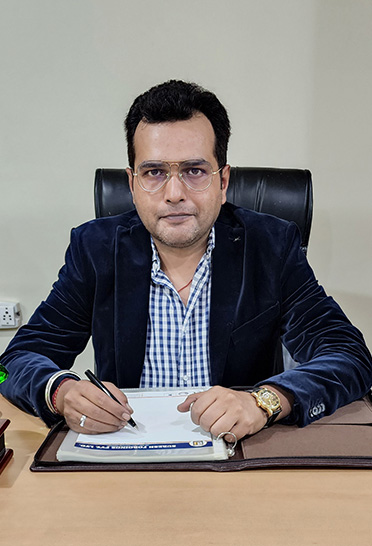 Director
He was inducted into the board of directors of Rishabh Forgings  and Suresh Forgings Pvt Ltd. in 2007. His vision and zeal has helped the company to achieve greater heights. He has been a driving force for the expansion and introduction of new technologies in the company.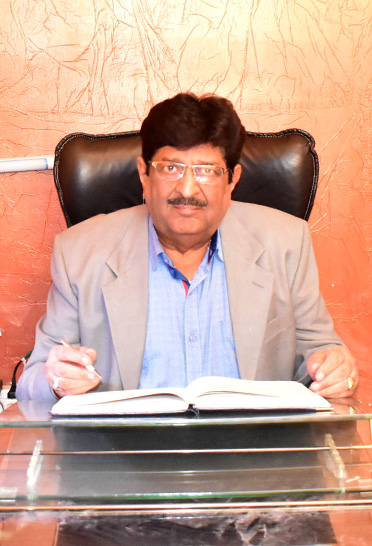 Founder
Being the founder of Rishabh Forgings and Suresh Forgings Pvt. Ltd. he has grown the company from humble beginnings in 1975 and under his dynamic leadership the company has achieved several milestones. He has a grand vision for the future of company with emphasis on efficiency in operations, commitment to quality and reliability for customers.
Director
She is the director of Suresh Forgings Pvt Ltd. Ever since her induction she has taken keen interest in organizing and managing various aspects of the business with a vision to become leading OEM and Tier-1 supplier of steel forgings and machined components to various sectors.